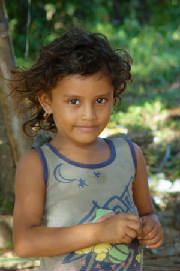 Photo of a young girl on the island of Raotan, Honduras
OUR GALLERIES

Our photographic experience encompasses a wide range of subjects, situations and venues. Some of the images we took while on other assignments, such as great scenery at a wedding venue or enroute to one. In other cases, we went driving around in search of a photograph and happened on something or someone that caught our eye. Still others are images from far away places where we traveled for vacation or business.

We have displayed examples of that body of work in framed prints, traditional and contemporary flush-mount albums, a variety of photobook formats, customized cards, fully embellished scrapbooks, and a variety of digital media.

We invite you to peruse our various galleries of photographs and album designs of previous work. Some of the images are presented as samples of our prior work from private events such as weddings to help prospective customers appreciate our skill and eye as it might relate to their wedding, portrait or event - and as such, are not available for purchase.

In other cases, such as our scenic galleries and Vermont covered bridge project, we have treated these as stock photos and enabled the purchase of a print, canvas, or even to print them on photo-merchandise directly from within the gallery, if you choose.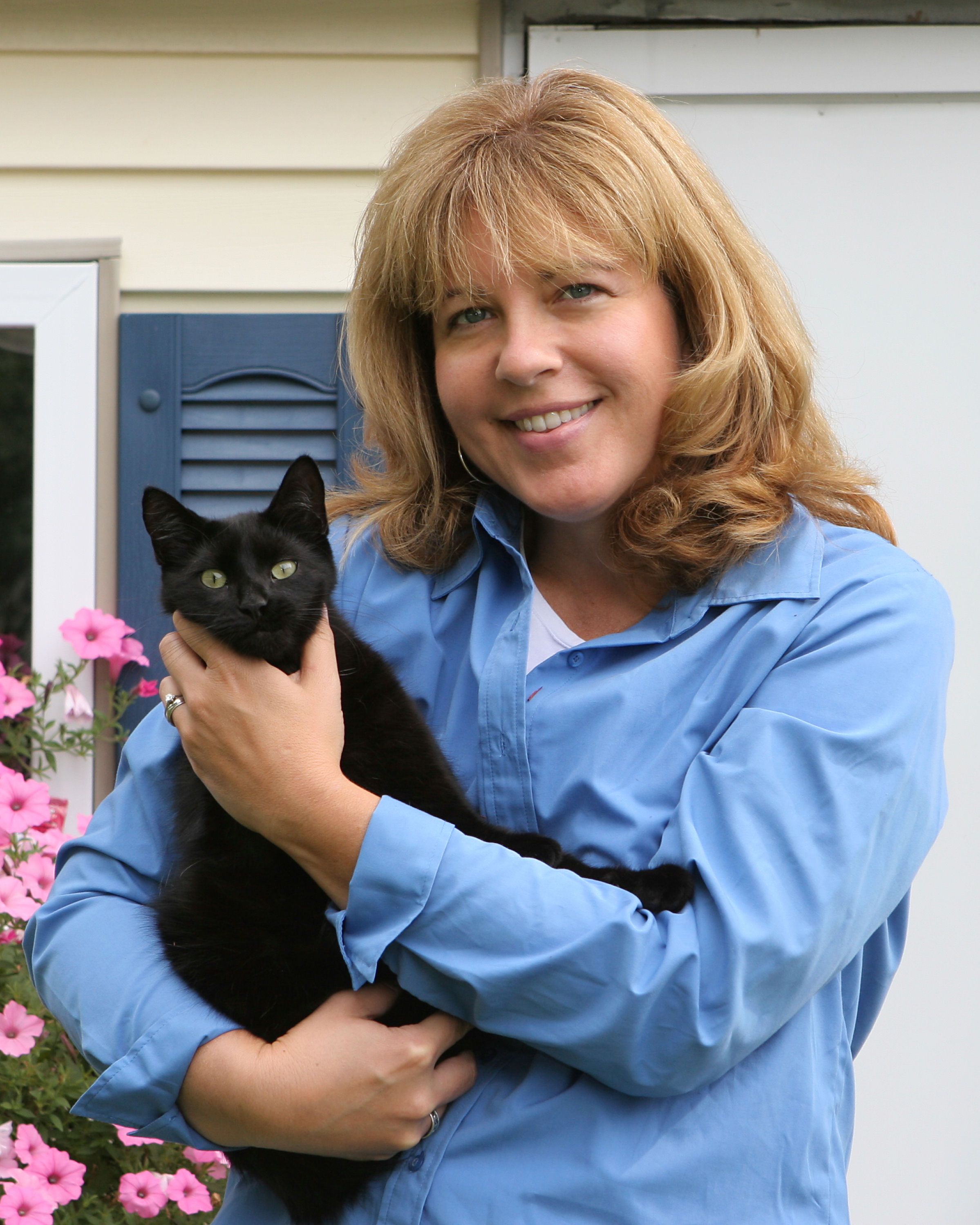 NEW PORTFOLIO GALLERIES
We have long hosted our image galleries on the SmugMug platform. At the end of July 2013, SmugMug introduced a new platform for hosting image galleries. It enables much easier navigation within the gallery structure, and if you would like to browse our portfolio of images, we would encourage you to jump directly there and start looking around. To navigate to the
AyerPhoto gallery site
, click
HERE
. To go directly to our
PORTFOLIO section
, click
HERE
.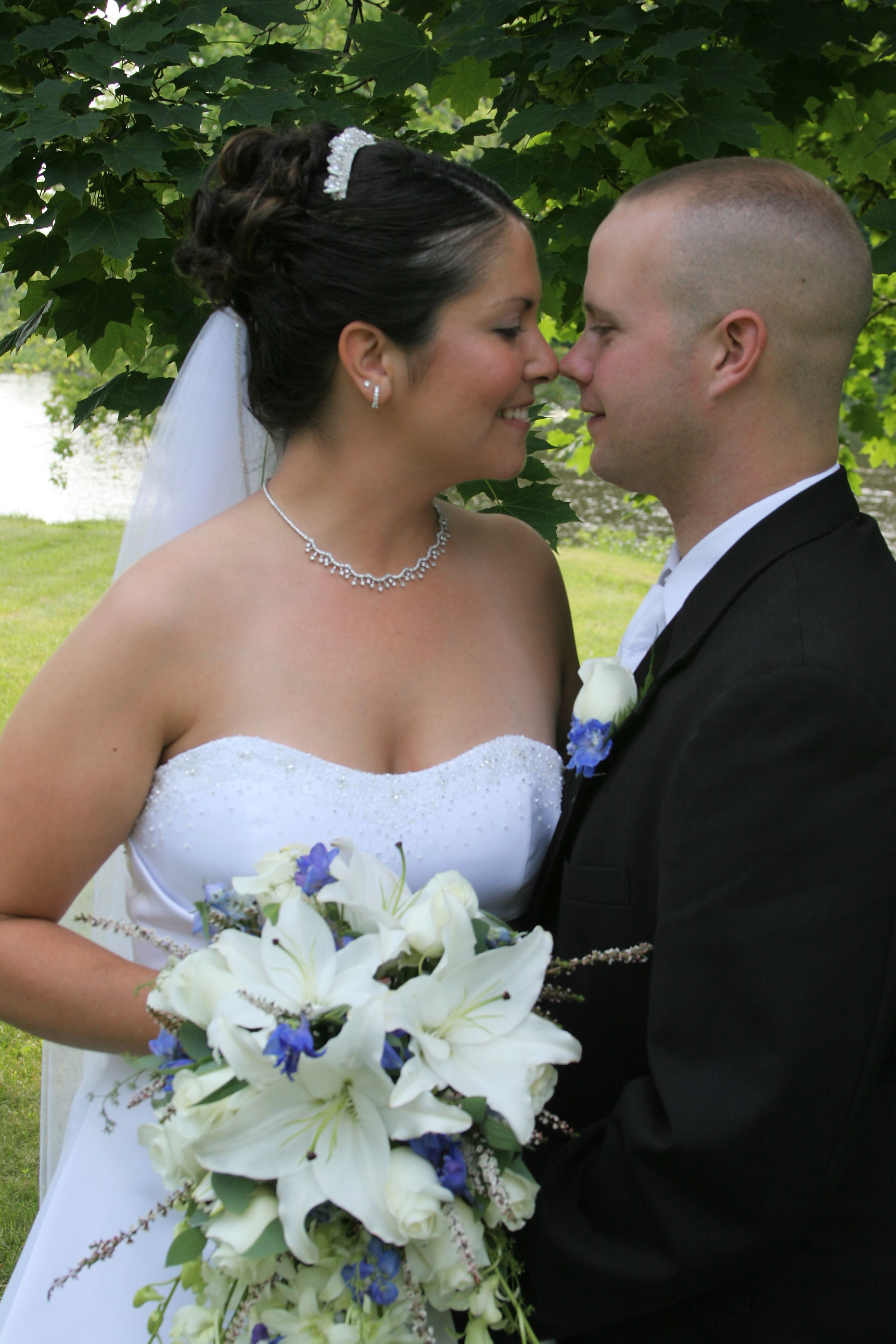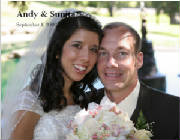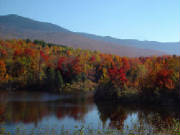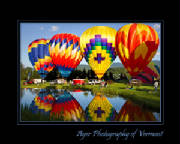 As members of the Vermont Professional Photographers and Professional Photographers of America, we periodically enter select images into professional competitions. This gallery contains a sample of some of the images we have created specifically for print competitions. These photographs are available as prints, enlargements, canvases, metal prints, or on a variety of other photo merchandise. If you would like one of these magnificent images on a custom canvas with a handmade wooden fabulous floating frame, just send us a note at Info@AyerPhoto.com and we would be happy to create it for you.