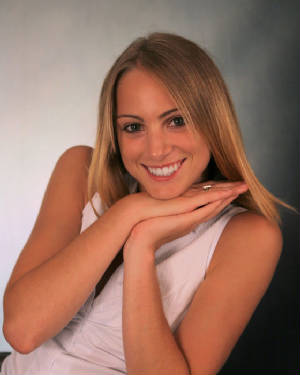 Portrait Photo Sessions:
General photo session fees are $45.00 per half-hour. There are no restrictions to the number of poses, locations, or outfits.
Mileage charges apply only when the round trip between locations exceeds 30 miles.
Session Fees, Mileage Charges & Pre-Paid Print Fees are expected at the time the photographs are taken.
All consultations to understand your needs and desires and develop your custom photo package are always FREE and without obligation.
Portrait Photo Session Appointment Request:
Complete the form below and email to Ayer Photography. We will respond via email (usually within two business days) confirming your appointment or suggesting an alternative if we are unavailable at the requested times and dates.