-- Bride & Groom,
Brighton, MI

"Thank you for the wonderful job you did on the scrapbook for our wedding. When we showed it to our family out in Arizona, they were blown away -- they had never seen anything like it. Thank you so much. We are recommending you to all our friends."
-- Bride & Groom,
Burlington, VT

"... you are awesome -- getting better every year. Everyone has been impressed. Thank you so much."
-- Annual Charity Award Luncheon
Burlington, VT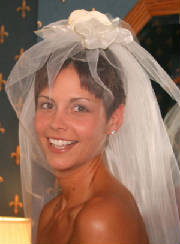 "... WOW, AWESOME, INCREDIBLE, UNBELIEVABLE! The photography is perfect. Thank you so much ... you guys do awesome work; you sure can tell you love what you are doing ... you and Linda have truly made this whole process a joy and I cannot imagine having the ease and flexibility we have had with any other photographer. You are real professionals. Thank you again."
-- Parents of the Bride,
Pinckney, MI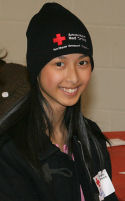 "... thank you so much for the beautiful photos you took at the Annual Meeting -- they are getting rave reviews at the chapter."
-- Northern VT Red Cross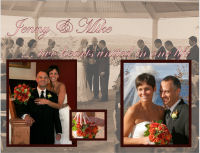 "We cannot thank you enough for the wonderful work you have done; the photos and the contemporary custom collage PhotoBook are absolutely beautiful."
-- Bride & Groom,
Petoskey, MI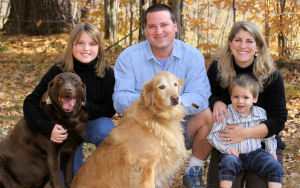 "... it is our very best family picture ever! Thank you so much."
-- Hinesburg, VT