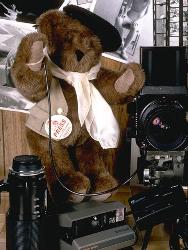 No matter why you'd like a portrait -- whether you are a senior, you just got engaged, it is to be a gift, it will commemorate some other important life-event, date, or anniversary, or "just because," give us a call.
While most portrait sessions take 30 to 60 minutes, we also offer longer sessions to accommodate multiple groupings of people, multiple poses, or even multiple locations. The fees for all sessions must include pre-paid photo products.
Our images of you may be viewed in our studio or remotely over the Internet in a password-protected online gallery. You may even make this gallery available to your remote friends and relatives.
Click here to see a sample online proof gallery
.
To request more information or to set up an appointment for a portrait photo session - fill out and submit the form below:
Portrait Photography Request

We do more than just take pictures; we preserve the emotional beauty of the moment as well. Our relaxed and flexible style ensures you will look your best, your photographs will reflect a little of who you are, and you will enjoy to whole process from beginning to end.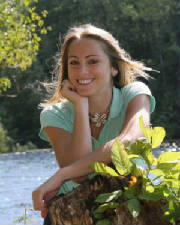 For information on pricing for prints, enlargements, canvases, gallery wraps, and a wide variety of photo merchandise please visit our
SAMPLE PROOFS
Once the gallery loads, select a picture and then click on the ADD TO CART button in the upper right of the screen. This will then allow you to see the current ala-carte pricing for
popular combinations of print sizes and finishes
. By clicking on the Merchandise tab, you will be able to see the ala-carte pricing for a our
photo-merchandise offerings
.
For pre-paid print packages, you may click on the RATES link above, or jump directly to our pre-paid print packages for non-commercial portraits by clicking here: