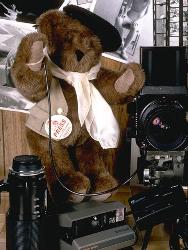 Gallery Link Page for:
The Printon Family Portraits
Essex, Vermont
April, 2009
Using the links below you can view the final images from Ayer Photography from the rehearsal, wedding and ceremony. From the image gallery, you will also be able to order prints, enlargements, canvas wraps, and a variety of photo merchandise.
To enter the image gallery using the password provided by the Printon family, click on the following link:
To contact us for more information or to ask us a question click on the following link:
Some of our photo products cannot be ordered directly from the gallery at this time, such as Framed Canvas Wraps or the custom designed albums and PhotoBooks. If you are interested in purchasing any of these items, fill out and submit the form below and we will contact you by email regarding billing and shipping and any additional options.