Forgotten Passwords
If you have forgotten your password,

click here to send a note to Ayer Photography

and request that the password be resent. We will then resend the password to the original eMail id given as a contact for the customer contracting for the photographs contained in the gallery.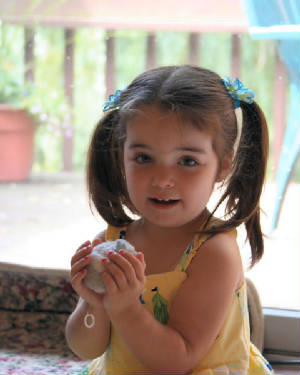 Password Distribution
Ayer Photography will NOT send passwords to remote friends and relatives.
Our customers are responsible for the distribution (or lack thereof) of the password for their particular Proof Gallery to their friends and relatives. If you wish to gain access to a password-protected gallery, but are not the customer who contracted with us for the photography, you will have to contact that customer for the password.
Password Reset